Semiconductor
Semiconductor logistics solutions to optimize your supply chain
With high-quality services from delivery of capital equipment and other heavy items to procurement,
production and logistics operations near your factory, followed by delivery of finished products to your customers,
we're a one-stop global delivery and storage provider. We have the global experience to optimize your semiconductor supply chain.
Logistical issues faced by the semiconductor industry
Transportation quality

Cargo damage
Vibration/impact during transportation
Misdelivery
Temperature control issues

Companies' level of experience

Delivery date management for capital equipment
Management of spare parts
Insufficient expertise

Supply chain efficiency

Inventory management
Logistics inside the factories
Building global logistics networks
Setting up emergency delivery systems
Nippon Express can solve these issues throughout your semiconductor supply chain.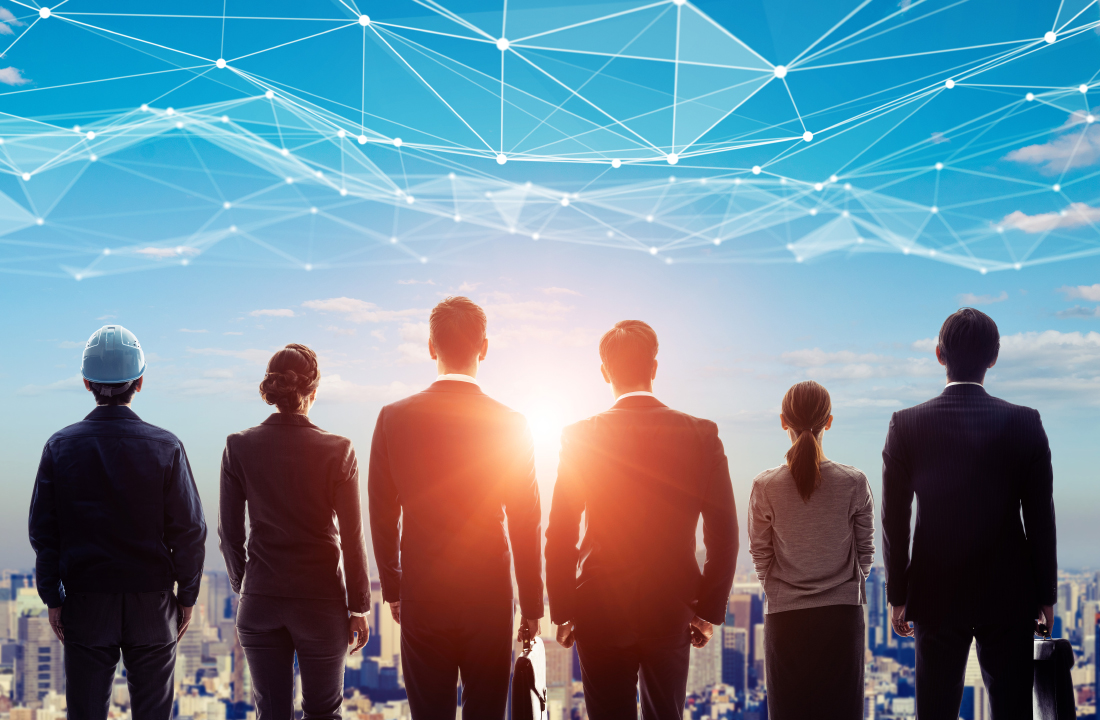 One of the industry's most extensive track records in the delivery of capital equipment.
We have delivered a huge number of capital equipment over the years.
Our extensive track record encompasses deliveries by air, sea and truck on a global scale.
We also offer management services for capital equipment and spare parts,
using WMS to ensure meticulous LOT management and FIFO. If you have multiple sites,
we can provide centralized management.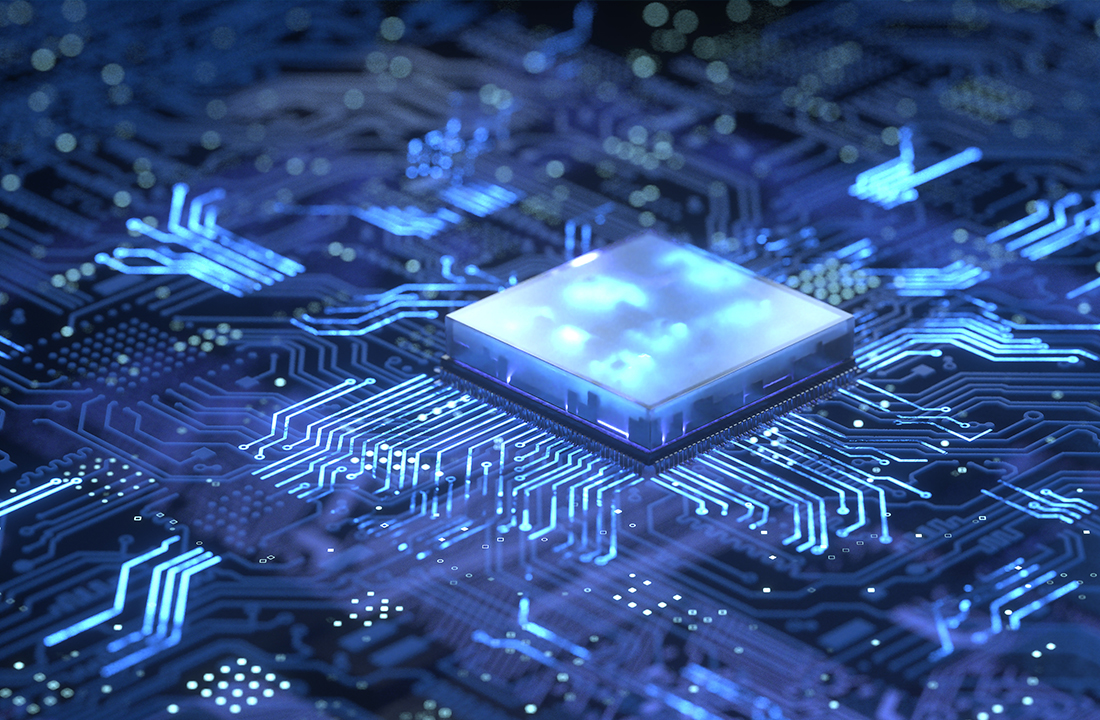 Delivery and storage of semiconductor products, wafers, parts and more
With a global network spanning regions such as Asia, the Americas and Europe ,
we can transport and store your semiconductor items—finished products,
semi-finished products and parts such as wafers—all over the world.
We set up warehouses near semiconductor manufacturers' factories and provide end-to-end logistics solutions for their supply chains.
High-quality logistics services
We offer so much more than transportation and storage services. We can set up logistics systems tailored to your needs, including high-quality logistics operations within your warehouse (including sorting, inspection and packaging of semiconductor products) and cross-dock operations for customers who procure semiconductor products from overseas and deliver them to multiple sites.
Key services
Delivery of capital equipment
Delivery of heavy freight
Delivery and storage of wafers
Delivery and storage of semiconductor parts
Delivery and storage of spare parts
End-to-end management
Sorting, inspection and packaging
Cross-dock operations
Logistics inside the factories