Our Total Relocation Service Program is designed to help company employees and their family members who are coming to Japan by offering them all the services they and their companies may need to manage relocation successfully from Nippon Express and its partners. These services are provided by our experienced professionals, and they include dedicated relocation consultation, orientation, home search, international domestic moving, and other related services that employees, their families, and their companies may require. These services can significantly reduce the burden and issues related to moving to a position in Japan and serve as a warm welcome.
Relocation Consultation
Nippon Express provides easy access to information that transferees need, including cost of living, housing, schooling, shopping, and other elements of life in Japan.
Orientation Services
These services familiarize transferees with their new location and include a tour of the new neighborhood covering foreign resident registration offices, shopping areas, banks, and other places of interest. Our personnel will be happy to answer any additional questions.
Home Search
Nippon Express provides support specialists to manage the house-hunting process to minimize loss of time and, above all, costs.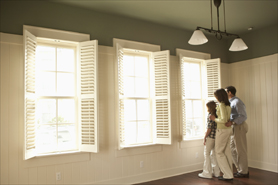 Departure Services
We also offer indispensable departure services for clients who have completed their stay in Japan. These include arrangements for moving away, assistance in lease termination, disconnection of telephones and utilities, monitoring the return of security deposits on expiry of leases, and assistance in mail forwarding.
School Search
Our relocation consultants provide parents with detailed information on local schooling options.