If you have decided on household moving within Australia, please first of all contact Nippon Express Australia.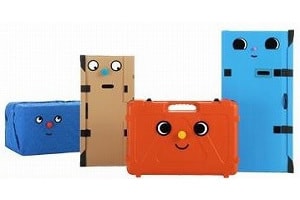 If you have decided on household moving and are not sure how to go about this, we at Nippon Express can help you! We handle not only overseas household moving, but also household moving within cities, household moving to different states, the transporting of portions of baggage, waste disposal, and office relocations and other such moving.
We provide the "spirit of Japanese customer service" even overseas. We at Nippon Express have the top track record in this regard! In the case of household moving over short distances, we use eco-friendly "Ecology Compo" (reusable packing materials such as dishware trunks and hanger boxes), and thus realize household moving that is friendly to homemakers and the global environment.
Estimates on household moving are free of charge. Please do not hesitate to contact us.