Contents
We at Nippon Express provide total coordination for smooth overseas-household moving based on a door-to-door (intermodal transport) system unique to our company.

Moving from Bangladesh to another country

We at Nippon Express provide support for the household moving of customers by utilizing our unique global network.

We can accommodate household moving not only within Dhaka, but also to major cities of Bangladesh such as Chittagong, so please do not hesitate to consult us.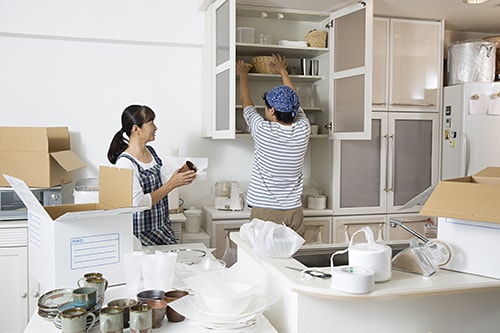 In the case of household moving from Japan to Bangladesh, please inquire via the section of the Nippon Express website regarding overseas-household moving.