Moving to the world
We provide total coordination for a smooth overseas move (Door to Door)with a base NIPPON EXPRESS (maltimodal transportation) in an all the countries / all part area city. From Indonesia to the world, from the world to Indonesia, and of course within Indonesia, all moving be handled by Nippon Express branches and agents, so I'm also relieved above all.
Living itself moves across the sea
NIPPON EXPRESS provides not only work for carrying goods, but also information on overseas living, convenient and affordable incidental services, so we support our customers from various angles so that they can live overseas with peace of mind. We have in mind it always and is working on work every day "Moving is always the important event which happens a turning point of customer's history".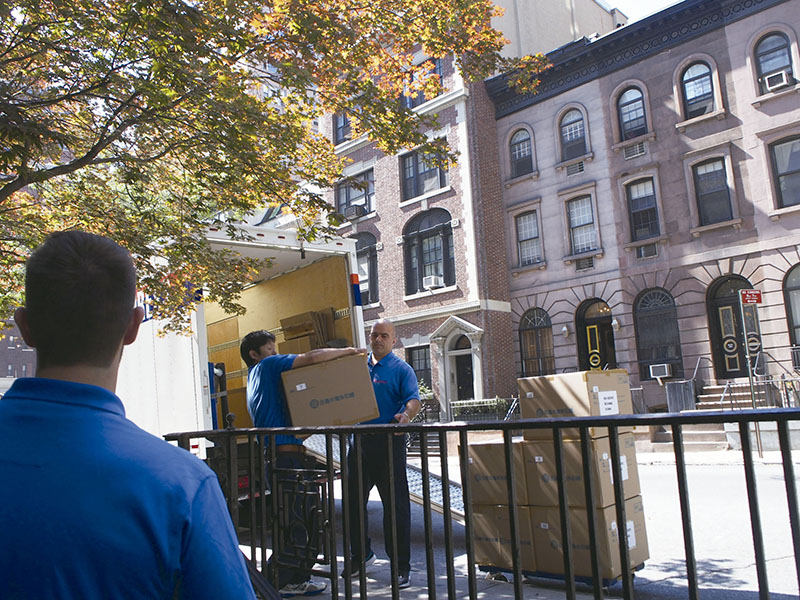 Information sharing through overseas moving system
NIPPON EXPRESS shares information about moving from customers at each site in Indonesia and overseas, and mutually confirms the progress of work on the terminal screen. This makes it possible to quickly trace (track) Sea and Air freight, both at the origin and the destination,
so we will inform you with prompt feedback regarding the status of your important luggage.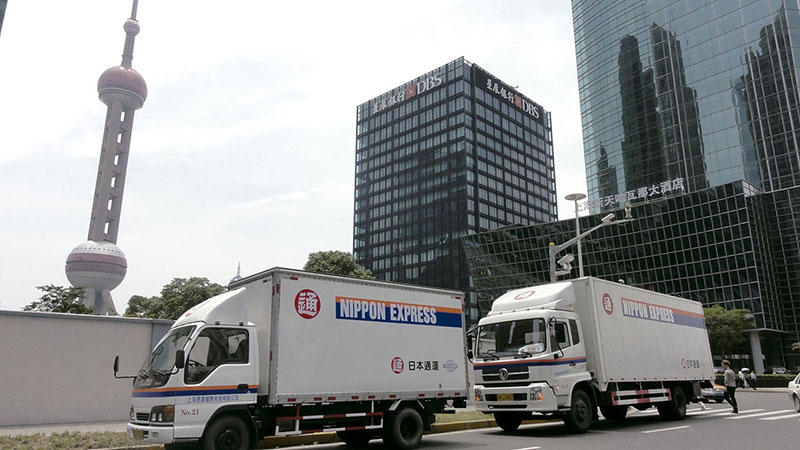 Global network
NIPPON EXPRESS will support your moving by making full use of the global network that connects the bases of cities around the world.
(Also, depending on the country, you may not be able to import moving baggage unless you have a Visa or work permit, ETC.)
But you can rest assured that the local Nippon Express has the latest customs clearance information.
You can search for overseas Nippon Express moving bases on the "Overseas moving network" below.
NIPPON EXPRESS "Overseas moving network"