Information Systems
We offer an optimized information system based on our exhaustive knowledge of distribution.
We have created the WMS system and other systems containing a diversified range of achievements and abundant know-how to help us respond to customer logistic requirements, enabling warehousing information, delivery information, shipping information, transportation information and other information to be checked.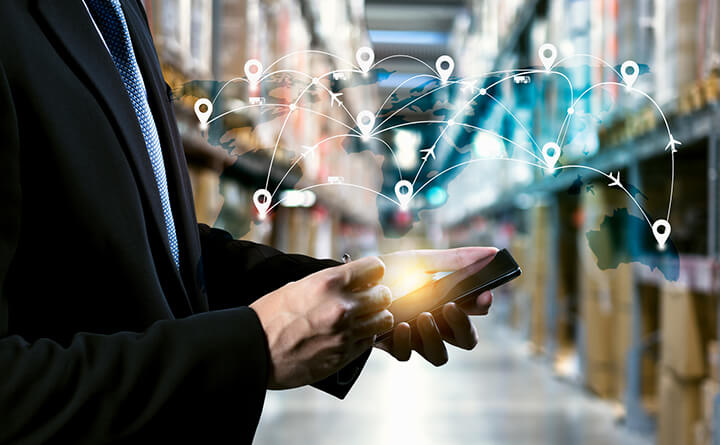 Application & Systems

Click here to access details on our various applications and systems, including the Nippon Express WMS and freight tracing system, etc.
View More