Solutions
Providing strategic transport solutions that
cross borders and sectors
Nippon Express transcends national and regional borders to provide one-stop business solutions in our role of logistics consultant connecting people and companies.
Nippon Express provides high-grade 3PL services in our role as an integrated logistics company that has built up an abundance of assets and know-how.

Information systems that bring together the achievements and know-how we have accumulated to cater to a diverse range of logistical requirements.

Nippon Express has established a Halal transportation service ensuring our services are in line with the needs of our Muslim clients.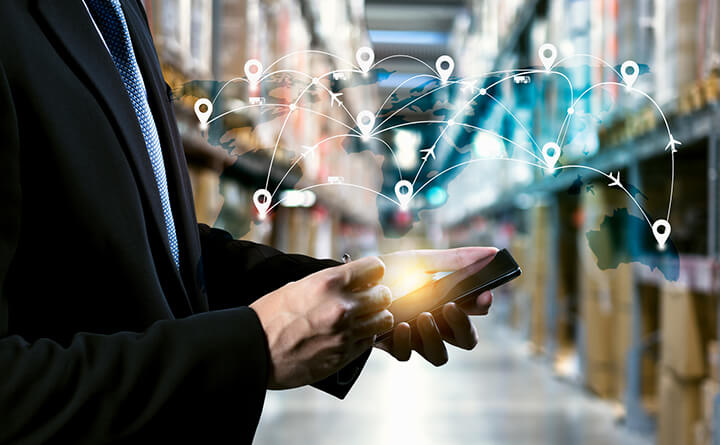 Application & Systems

Click here to access details on our various applications and systems, including the Nippon Express WMS and freight tracing system, etc.