Leave your office relocation to us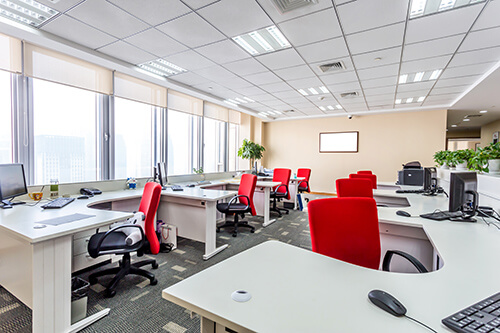 Nippon Express handles not only moving of individual customers, but also office relocation operations.
We have earned the trust of our clients through Many years of experience and a wealth of knowledge.
Process for office relocation
Process of office relocation (example) is as follows.
Preliminary inspection and provision of estimate (Free of charge)
Meeting with supervisor on company side
Delivery of packing materials
Meeting with contractor and other related business operators
Acquisition of permit for operation
[Several days before move] Removal and assembly office supplies (cabinets)
Advance moving of office supplies (cabinets)
[Day of move] Packing of personal items by individuals, and labeling
Moving of items from old office to new office, disposal of waste baggage
We are looking forward to receiving your order.