We also handle the transport of the valuable pianos of customers.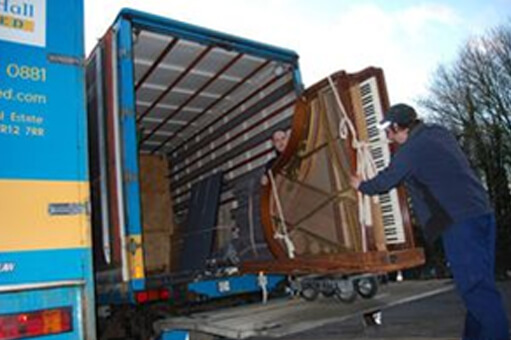 We offer this type of transport coupled with household moving. Since pianos are delicate items, the actual operations are carried out by a business operator that specializes in pianos. Please apply for this service after confirming your preferred date and time for the operations, and the name, address, and telephone number of the receiver of the delivery in advance.

We also handle the transport of individual pieces of large furniture within the island of Singapore.
Sofas, dining tables, cupboards, bookshelves, dressers, writing desks, chairs, shoe racks, computer sets, electronic organs, beds, chests, refrigerators, washing machines, vacuum cleaners, electric fans, microwave ovens, televisions, audio systems, bicycles, etc.